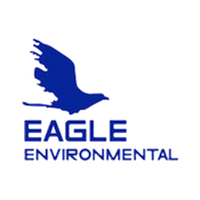 Eagle Environmental Services is a materials handling and environmental services company that provides comprehensive, cost efficient solutions to its customers. Eagle's primary focus is developing turn-key solutions for industrial byproduct management and sourcing alternative fuels and raw materials to cement kilns.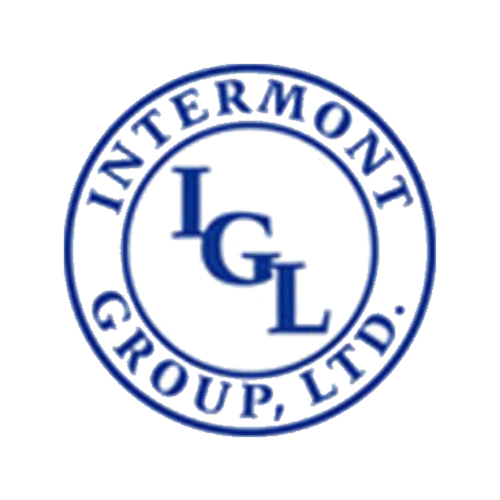 Intermont Group builds and operates bulk storage and distribution terminals for dry bulk and liquid commodities. The company develops greenfield terminals, retrofits underperforming or damaged assets and provides contract terminal management services. Intermont has the capital and expertise to design, build and operate dedicated terminals under long-term lease arrangements.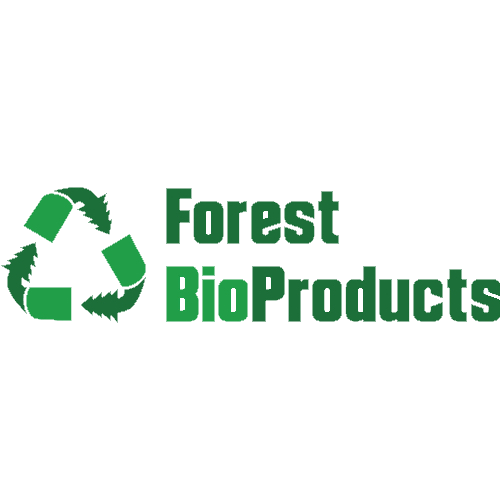 Forest BioProducts is a specialty producer of premium landscape mulch and wood biomass for energy production and industrial boilers. FBP's mission is to supply quality products that are produced in the most sustainable, efficient and safe manner possible.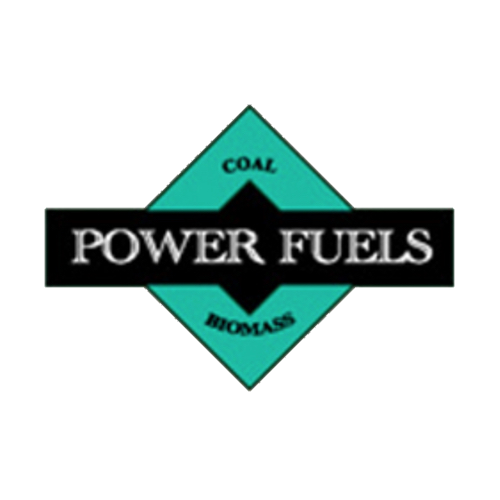 Power Fuels provides dedicated fuels storage, blending and distribution terminal services to its customers. Currently, the company owns and operates a 106 acre terminal handling coal, limestone and wood products for the Virginia City Hybrid Energy Center near St. Paul, VA.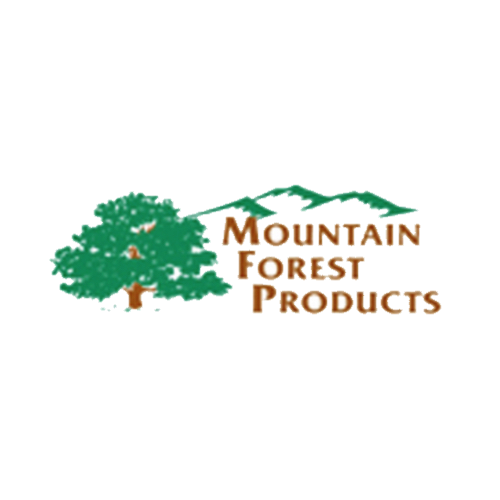 Mountain Forest Products was created in 1999 to utilize and market the forest resources of the southern Appalachians. MFP manufactures clean hardwood chips in Clintwood, VA and has all Appalachian hardwood species of logs available for sale in Clintwood, VA and Mt. Carmel, TN.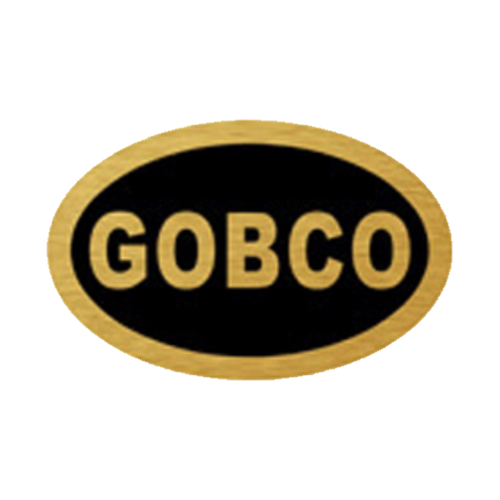 Gobco is a Virginia environmental reclamation company specializing in the clean up of coal waste piles, or gob piles, and the restoration of the land and streams to their original environment.